Rollin' Home  
Rik Barron / Duncan Wells
Our new album is available now on iTunes and CD Baby.
We hope we have put together an enjoyable collection of songs and tunes.
I brought some of my favorite material to the table and Duncan brought some of his favorite songs

for the band  to interpret. We had a great time making the recording and hope that you enjoy.

Cheers
Rik

Carriage House Studio, Woodbury, Vermont 2019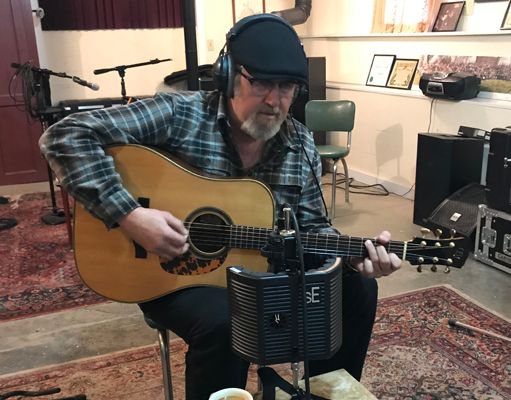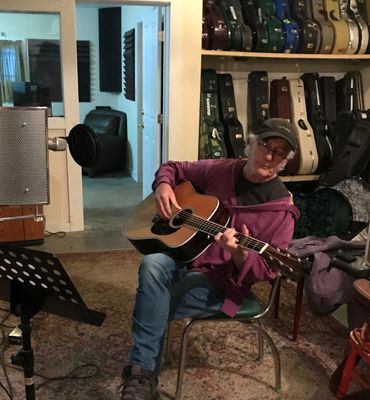 Rik Barron                                                                Duncan Wells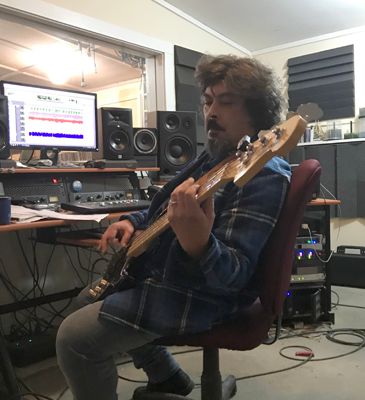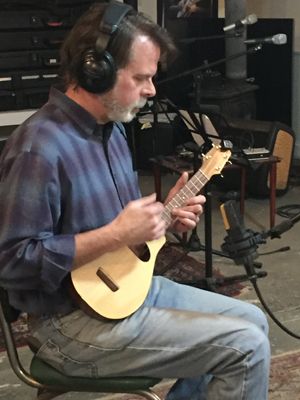 Chili Taylor                                          Kevin Crossett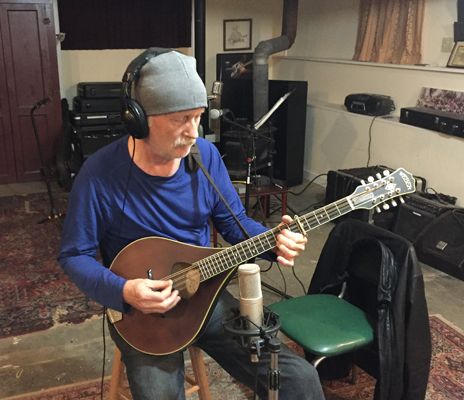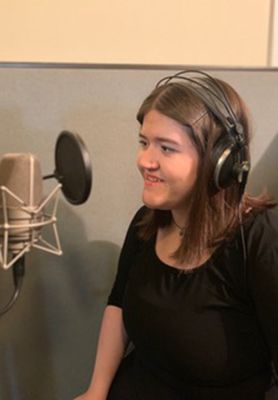 Andrew Lang                                                Mae Barron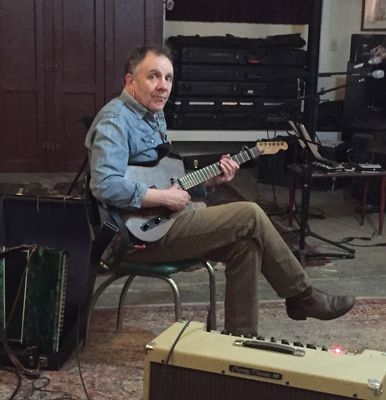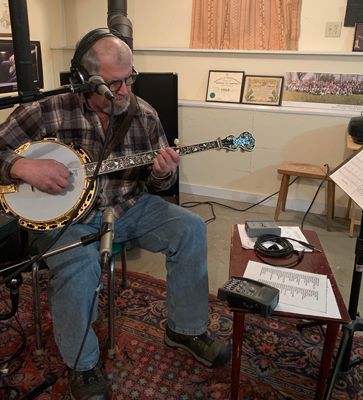 Randy Bulpin                                  Rik Barron and "The Tree Of Life"